Shop Here for Creative Pirate Toys, Games and Books for Kids of All Ages
Ahoy, Matey - thar be Pirates and Pirate Booty here
Quality Pirate Toys, Books and Games
Click any item in the sample pirate toys, games and books display to buy or get more information.
If you purchase any items presented on this page or as a result of clicking through from here, a small portion of the sale comes back to me.
That helps me keep this site running with clip art, coloring books and craft printable freebies.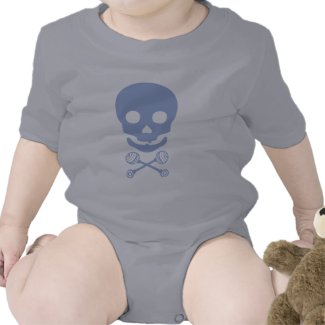 Rattle Me Timbers Pirate Shirt by imagefactory