Spring Activity Sheets
Printable Paper Crafts
Here are our most popular spring printables including bookmarks, stickers, paper crafts, coloring pages, games and cutting pages for the spring season.
Popular Craft Projects for Spring
Full color bookmarks featuring background art from an original oil painting with overlay quote "Spring shows what God can do with a drab and dirty world"
Early spring brings us cheer when we celebrate the green of St. Patrick's Day.
Cheerful St. Patrick's Day cupcake toppers and stickers and placemat activity sheets are only two of the many printables available for this worldwide favorite spring holiday celebration.
Clock / Time Activity Sheets
Help children learn about time and how to tell time with a print and cutout full color time teaching activity sheet or color and paste clock worksheet.
Mardi Gras Printables
Mardi Gras ushers in the early spring season sometimes even before St. Patrick's Day.
The end of the carnival season marks the start of Lent, which lasts until Easter, the unofficial beginning of spring in the northern hemisphere.
We have many colorful printable Mardi Gras Masks plus Coloring Pages, shape papers with lines, and Mardi Gras clip art.
Spring Border Papers
Lovely printable paper sheets with borders in spring designs and colors, some in letter sheet size, others in note paper format.
Colorful Stickers
Create stickers, gift tags, cupcake toppers, or name tags with this assortment of spring designs on a printable craft sheet.
Earth Day, celebrated in April, is the most nature-oriented day of spring.

Worksheets and Templates

Mother's Day Printables
Here's a sample of our printables for Mother's Day - we have cards, awards and other craft templates for you to make, in MUM and MOM versions as well as special paper crafts for grandmothers.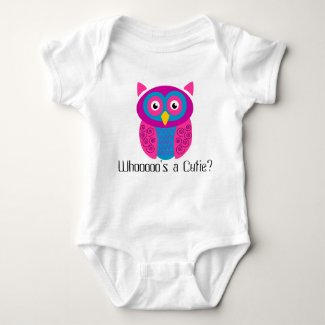 Whoooo's a Cutie? Owl Shirt by imagefactory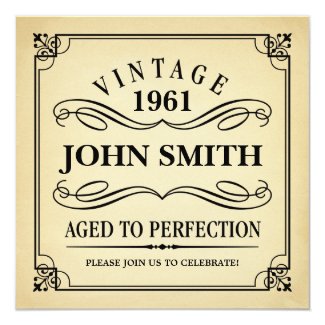 Vintage Aged to Perfection Funny Birthday Invite
by
giftcy
View Funny Invitations online at
zazzle
Favorite signs and symbols of springtime and spring holidays coloring pages.