Baby Shower Games & Party Supplies
Choose from ready to use or printable shower games for your baby party or gender reveal celebration. We feature a small sample of the many unique shower games suitable for neutral, boy or girl themes. Buy the printable collectioni and start playing in 15 minutes!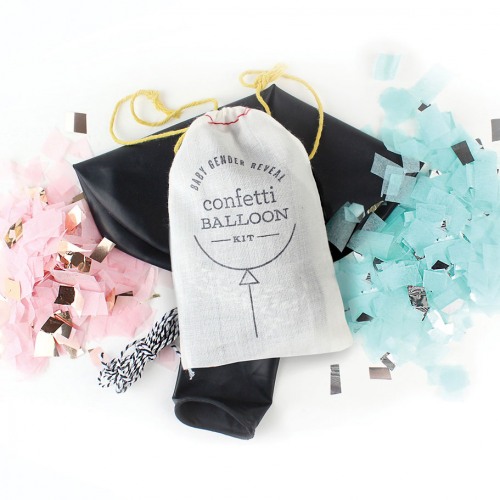 Jumbo Gender Reveal Confetti Balloon Kit
Popular Printable Games for Your Baby-to-Be Party
Here are a few sample games from the popular print and play collection from Print Games Now. Order online, download and start printing and playing in minutes.
Baby Shower Fun
Choose from favors including gender reveal scratcher cards.
Gift Ideas for Mom-to-Be, Big Sister, Big Brother, Dad
Give a personalized, unique gift to every member of baby-to-be's family.